Primary Packaging Automation
We've engineered and built packaging machines for over 30 years. Our solutions have increased the efficiency and productivity of our clients across many industries. Explore our wide range of options.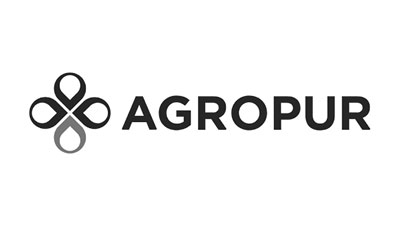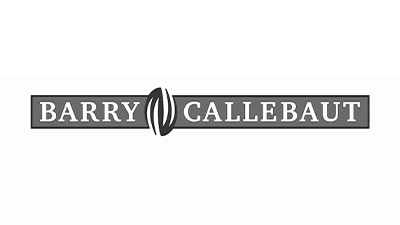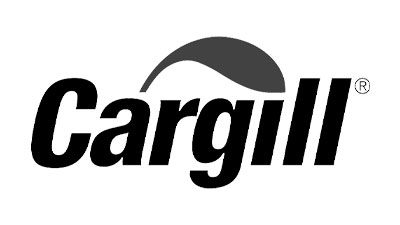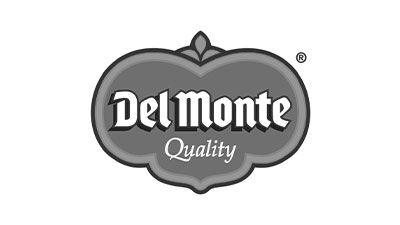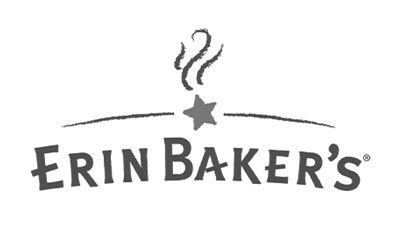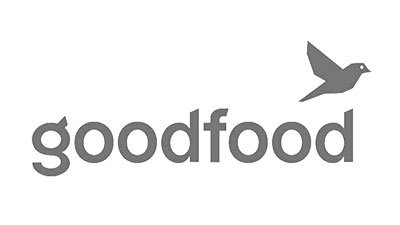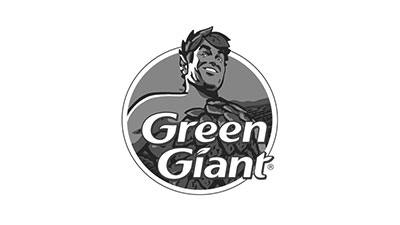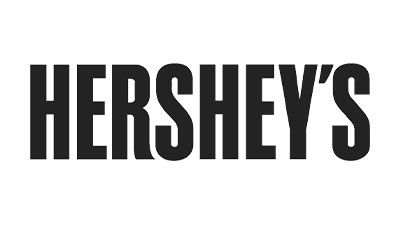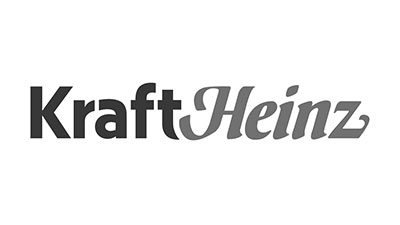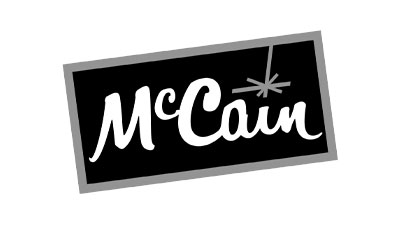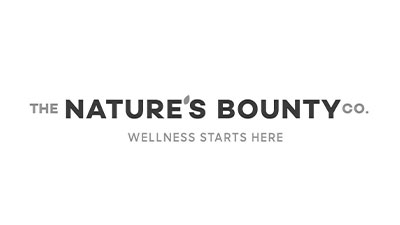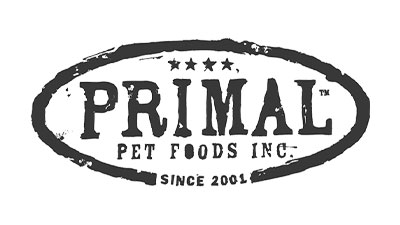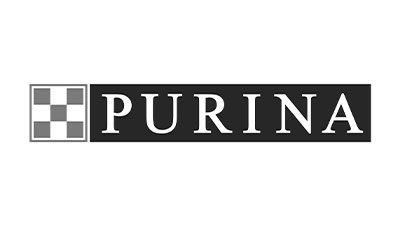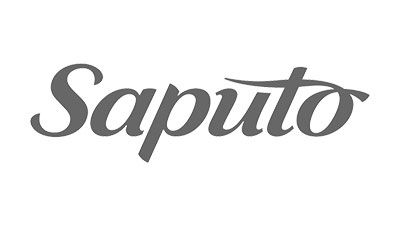 Industry leaders share their insights…
Veteran Affairs

After installing the WeighPack JuanaRoll pre-roll packaging machine, the plant…
We're here to help
We've got your back from the start. From your initial consultation with our experts to help with financing options to knowledgeable support after your install, we're here for you.