WeighPack manufactures a wide range of candy packaging machines specifically designed for bagging, wrapping or container filling candy including packaging hard or soft candy, wrapped candy, gummies and more.
Solutions include flow wrapping licorice; premade pouch packaging solutions for hard or soft candies; vertical form fill and seal bagging for gummies; and filling candy into rigid containers. Our packaging machines are specifically designed to handle all your candy packaging needs.
VERTICAL FORM FILL AND SEAL
Our versatile vertical form, fill & seal machines can package a wide variety of cheese from single service to retail and even food service requirements.
Our family of vertical bagging solutions can be used for filling both laminated and polyethylene film structures while providing the flexibility of filling bags as small as 2 inches squared for single serve all the way to 24 inches wide for 20 lb food service formats.
Package cheese curds, parmesan, cheddar, mozzarella, blue cheese and more with our cheese packaging solutions.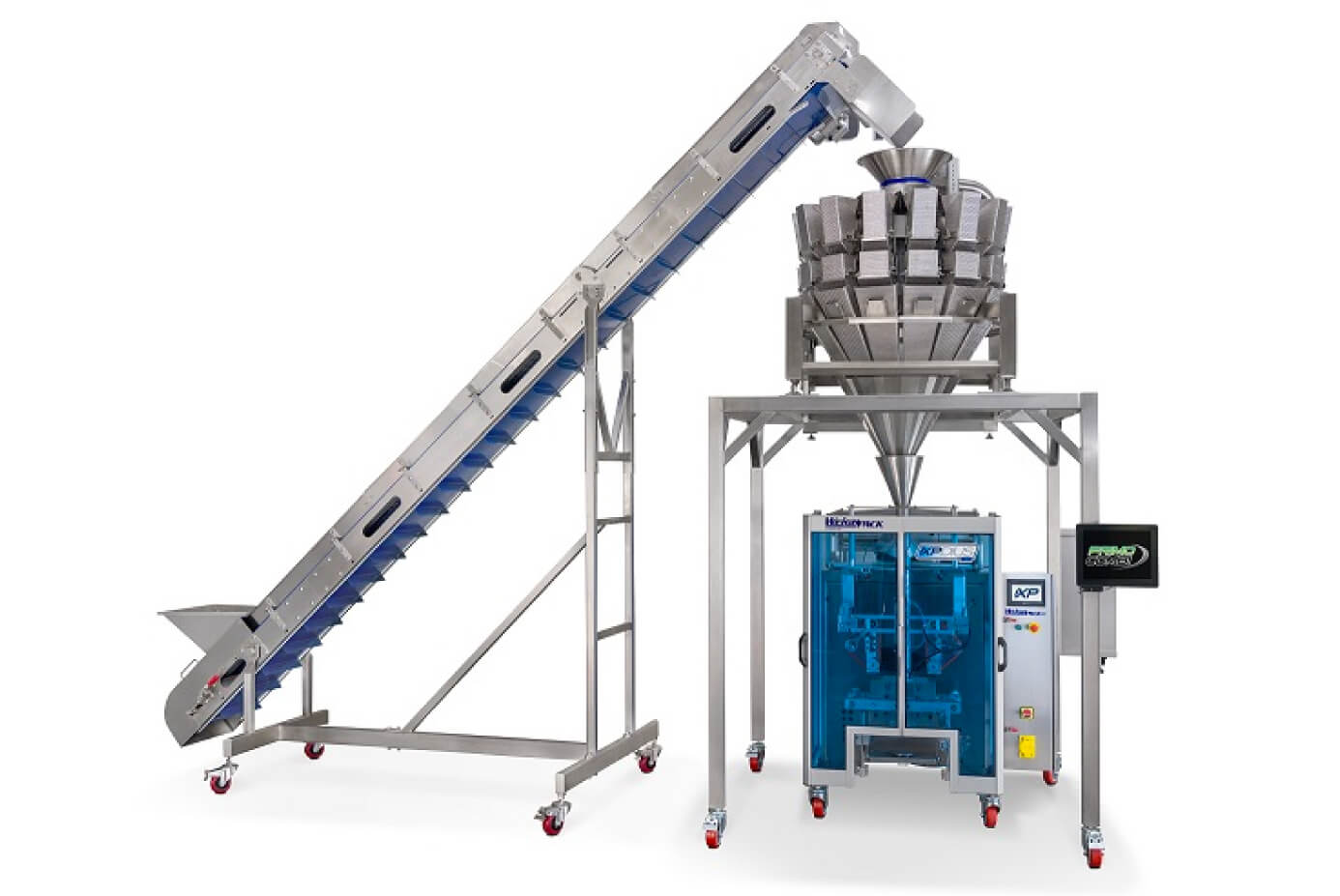 Flow wrapping just got a lot more affordable. The SleekWrapper™ is a compact and sturdy flow wrapping machine great for your candy packaging needs.
Servo-driven for precise positioning and smooth acceleration – deceleration, combined with clean-ability and service-ability features makes the SleekWrapper™ a dependable flow wrapper.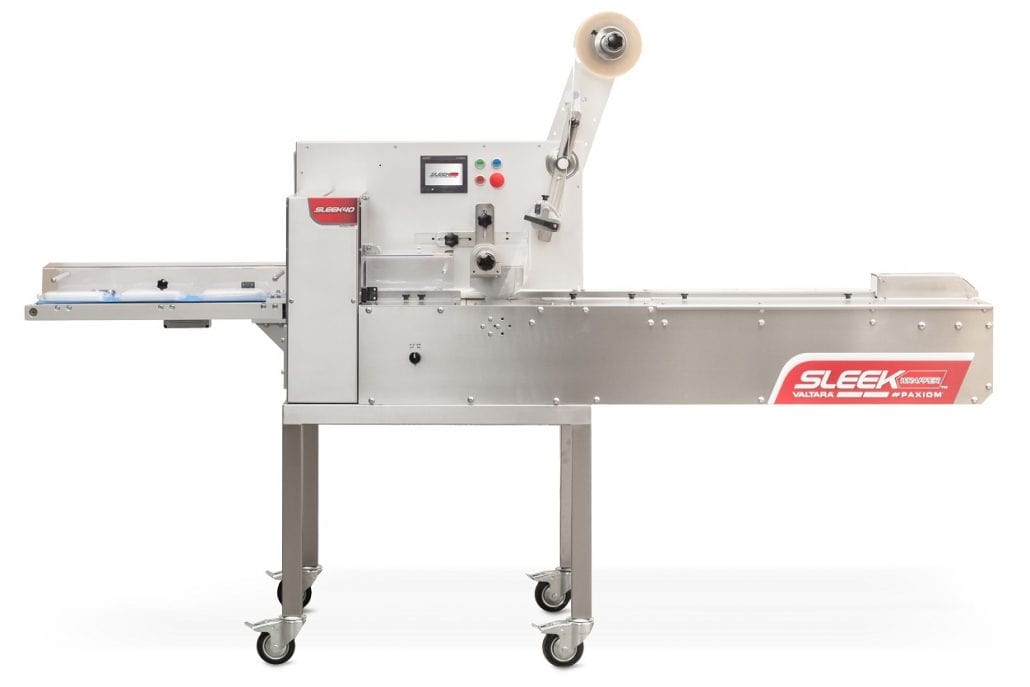 The Swifty Bagger™ automatic pouch machine is the perfect solution for filling candies, chocolates and confections into stand-up zippered pouches (SUP and SURP pouch configurations).
The Swifty family of bagging machines are versatile, compact and easy to use.
Available in different models, the Swifty Bagger™ runs stand-up bags, gusset, flat bottom, with or without zipper enclosure.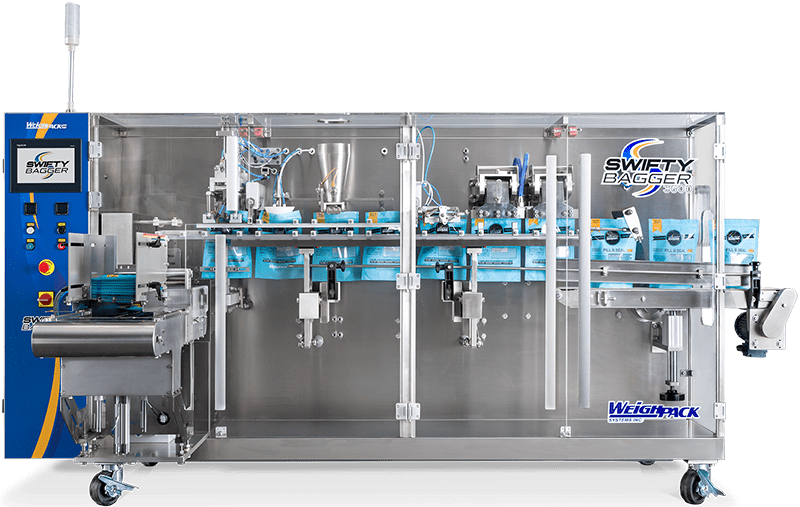 Automatically fill cases and totes with the V and T series bulk filling machine. The robust V (vibratory) and T (tote filling) 25 model automatic weigh filling machines are engineered for large format filling applications.
From 5 lbs to 50 lbs, the PrimoLinear is perfect for wholesale, institutional and food service requirements.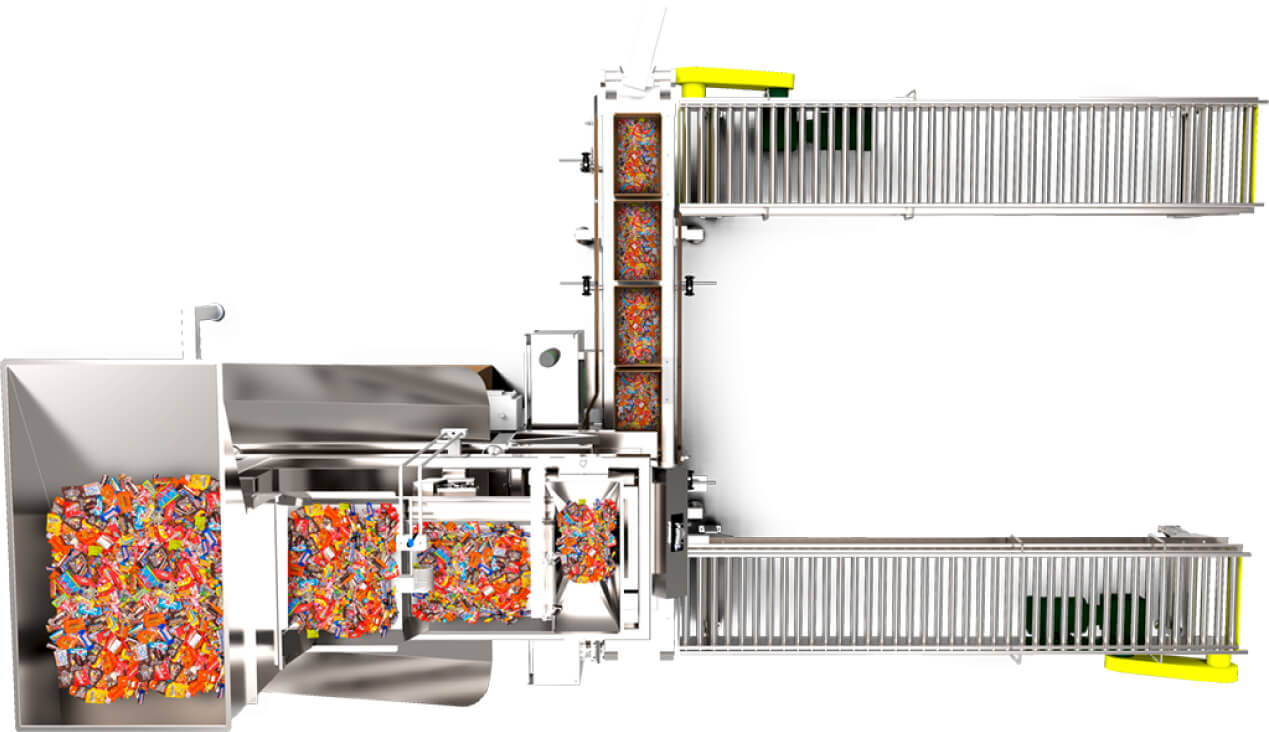 Fill containers at high speeds. The SpinDexer® is designed to fill rigid containers at speeds up to 100 containers per minute. Perfect for your candy packaging needs!
The SpinDexer® is available with uniquely designed traveling funnels in order to fill challenging products such as irregular shaped items, bulk or sticky candy products that can clog.